Software suite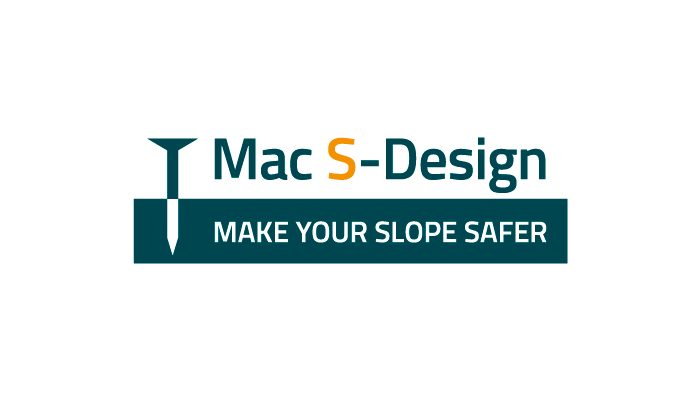 Mac S-Design
Mac S-Design software is used to determine suitable facing systems for pinned drapery solutions. It has been developed to help the user to ...
START THE DESIGN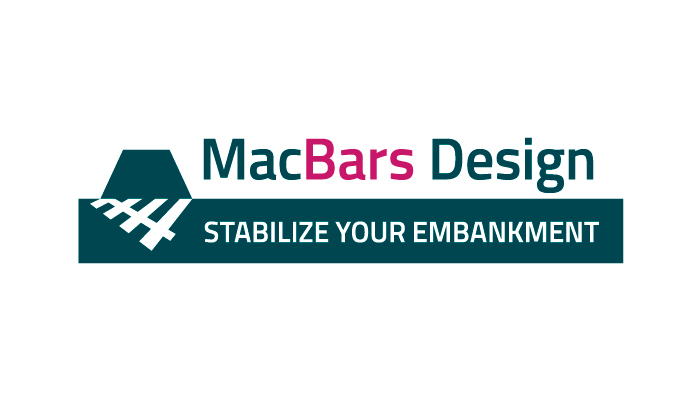 MacBars Design
MacBars Design is a software used to design basal reinforcement solutions for embankments over soft and very soft foundation soils, piled embankment ...
START THE DESIGN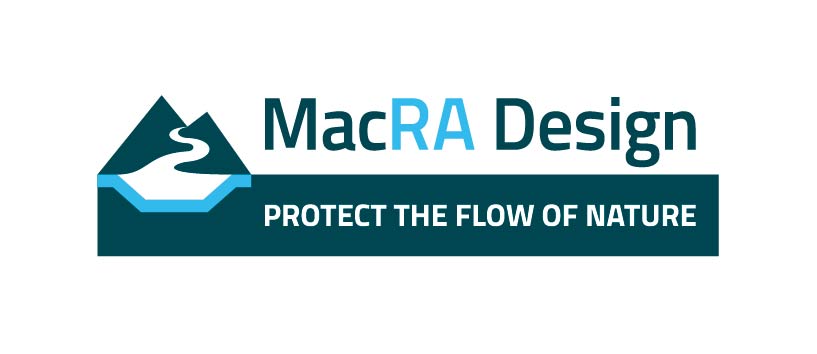 MacRA Design
MacRA Design is a suite of design software for hydraulic engineering. As stated by the name, Maccaferri River Analysis focuses on the design ...
START THE DESIGN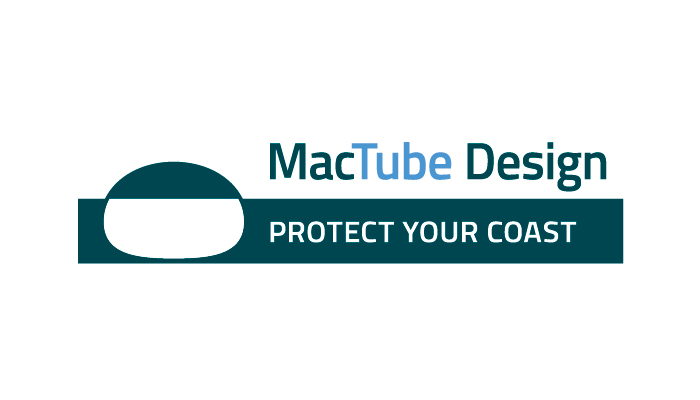 MacTube Design
MacTubes are tubular geotextile containers made from high strength woven geotextile; MacTubes are filled in position with a sand/water slurry to cre ...
START THE DESIGN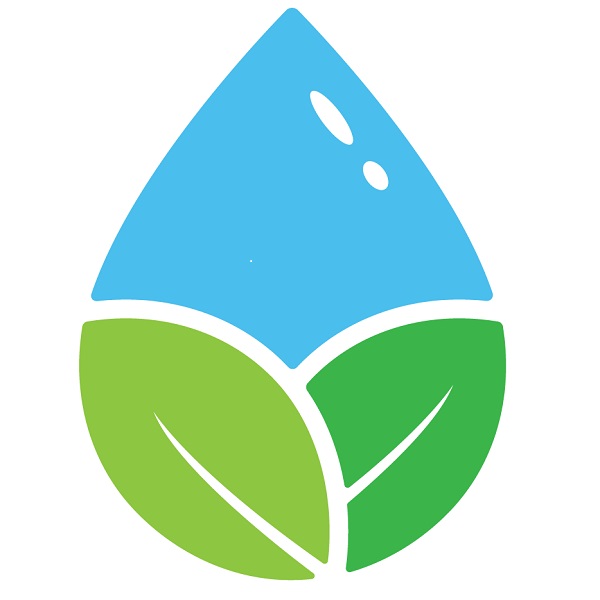 REQUALIFE
REQUALIFE web application allows technicians and designers to carry out their own eco-morphological quality assessments, ex-ante and ex-post operam, ...
START THE DESIGN